Our Axpert  Hospital Management Software provides a backbone for your healthcare enterprise. It helps users access real-time data for specific functions. When it comes to matters of healthcare, Axpert Hospital Management Solution creates a seamless network across and beyond your enterprise and integrates with your process to help you meet the daily demand fluctuations in order to achieve superior clinical and financial outcomes.
Reduce Inventory Cost 
Reduce Procurement Cost 
Increase Operational Efficiency
Increase Middle Management Efficiency 
Features:
Enabling mobility through responsive design & framework
Increases interoperability for a seamless workflow
Information exchange to improve operational efficiency
Regularly sending alerts for quality indicators
Reduced vendor dependence
Easy customization increases development flexibility
First HMS with clinical intelligence
First Cloud platform services, also known as Platform as a Service (PaaS) model in healthcare.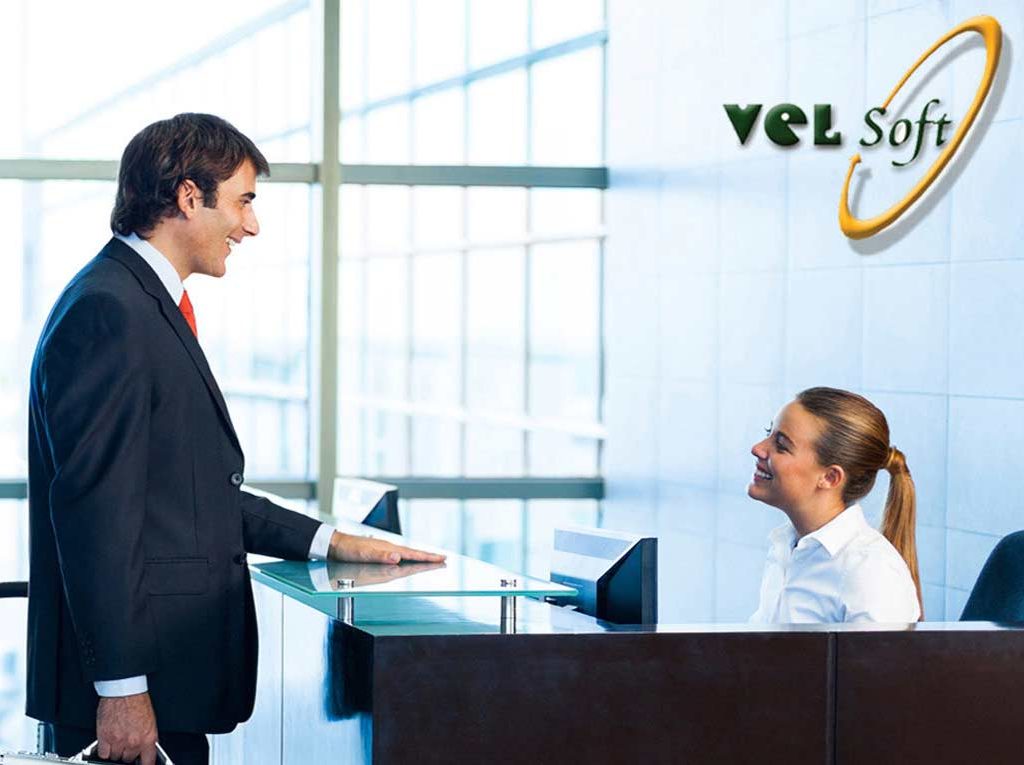 The Industry Sectors We Served Include
Billing & Claims
Price Conditions
Service Billing, Pharmacy Billing, Receipts, Bill Adjustments
Pre-authorization, Claim Generation
Tracking of both patient & corporate receivables
 Ward Management
Single page dashboard
Nursing Activities (Bed management, Service Orders, Discharge intimation etc)
OT Management
Procurement & Inventory
Purchase Requisitions, Purchase order, GRN, Bill booking
Inventory management – Stock receipts, Issues, Transfers & Stock reconciliation
 Front Office
OP Registration & Visit Management
Doctor Schedule & Appointment Management
IP Admission & Bed Management
Financial Accounting
General Ledger
Accounts receivable
Accounts payable
Final Statements
MIS & Dashboard Reporting
Role / Department specific dashboards
Customizable alerts to decision makers